mbX (a Concrete Valley company)
GRCA MEMBER
GRC Manufacturer: Premix GRC & Sprayed GRC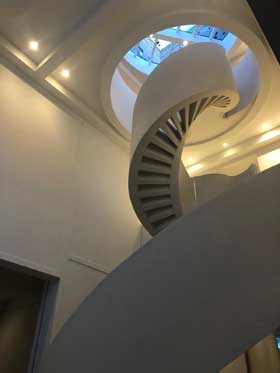 Spiral staircase, Amsterdam
mbX (a CONCRETE VALLEY company)
Lelyweg 23
BERGEN OP ZOOM
4612 PS
THE NETHERLANDS

Mr Bjorn Van Overveld / Mr Stefan Lubbers
+31 164 274 275
www.mbx.nl
info@mbx.nl
mbX - A New Wave of Concrete
Changing the game with innovative engineering
mbX believes that a designer should never be limited by the material. That's why they offer the best engineering and manufacturing available, to produce the most unique concrete and geometric forms possible.
mbX is a young company with a fresh view on the use of concrete.
With their experience and industry inspiring techniques, mbX offers unique and impressive concrete elements and realizes challenging and complex architectural projects.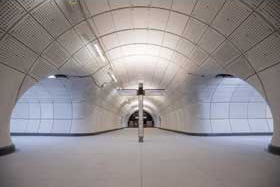 Farringdon Station, London UK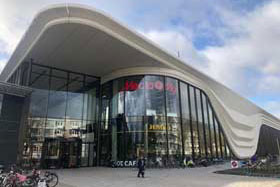 Mall of the Netherlands, Leidschendam