Fiberstone LLC
GRCA MEMBER
GRC Manufacturer: Premix GRC & Sprayed GRC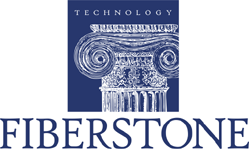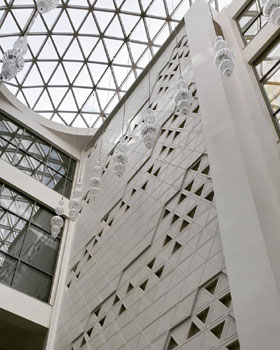 Vurgun residence
FIBERSTONE LLC
(a branch of KONTINENT CONSTRUCTION)
Zahid Khalilov Street 53
BAKU
AZ 1122
AZERBAIJAN

Mirkarim Mammadov
+994 12 404 10 61
www.fiberstone.az
www.kontinent.az
m.mammadov@fiberstone.az
Fiberstone" LLC, started to function earlier in 2017, was specialised in producing fiberglass concrete. The distinctive product made by our company is widely used not only in Azerbaijan, but also in most European countries. This material is an ideal choice for renovation works and thin-wall non-standard masonry structures.
The services rendered by "Fiberstone" LLC for customers include handling projects, delivery and installation, as well as, functioning on a "turnkey" basis. Providing service package for the development of three-dimensional (3D) projects over constructions, our company aims at satisfying the requirements of our customers.
Alternative facade options recommended by the professional architectural group while installing the facade panels and decorative facade structures are used for the development of the specific projects which are preferred by our customers.