Dalian TOTO Architecture Material
GRCA MEMBER
GRC Manufacturer: Sprayed GRC & Premix GRC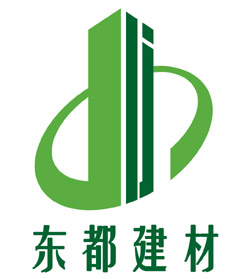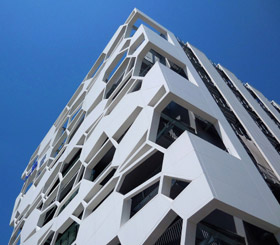 Dalian TOTO GRC Project
DALIAN TOTO ARCHITECTURE MATERIAL CO., LTD
1#, No 4 Road
Huayuankou Economic Zone
DALIAN
116450
PEOPLE'S REPUBLIC OF CHINA

XiuJiang.Jia
+86 0411 84766218
www.pc-grc.com
lin@tka.co.jp
jiaxiujiang2010@hotmail.com
Dalian TOTO Architecture Material Co., Ltd. (headquarters Dongjing Co., Ltd) was established in 1997 with a registered capital of 22.47 million yuan. It is a modern, hi-tech, enterprise specializing in the research, development, production, sale and installation of prefabricated concrete components (PC), commercial concrete, glass fiber reinforced concrete products (GFRC / GRC), glass fiber reinforced gypsum products (GRG), glass fiber reinforced plastic products (GRP), Ultra High Performance Concrete (UHPC).
The 12th Five-Year Plan National Science & Technology Supporting the planned project, the national housing industrialization base. Dalian Dongdu Architectural Mould Technology Co., Ltd. and Dalian Kangtai Architectural Design Research Institute Co., Ltd. Dongdu Building Materials has been engaged in the export of Japanese products since its establishment, and has completed more than 300 projects in Japan.
There are about 100 employees. The factory covers an area of 246,000 and the building area is 40,000. It has the ability to produce 40,000 concrete fabication products and 150,000 m3 high performance ready-mixed concrete annually.
In 2008, the company obtained the LRQA ISO 9001 Quality Management system certification, and in 2009, it became the first certification factory in China by Japan Component Association. At the same time, it also obtained the GBRC production technology certification in Japan. It is the first company to obtain two technical certifications in overseas certification plants in Japan. In 2016, SGS has passed the double certification of PC and GRC management system, which is the only enterprise in China that has obtained the certification of PC and GRC.
The company has the qualification of construction engineering inspection institution and professional qualification of prefabricated concrete products and ready-mixed commercial concrete.
The company has introduced Japan's advanced industrialized housing technology, with a complete set of technology from structural design, product production to construction and installation. Over the years, based on the introduction of technology, the company has developed many kinds of precast building compaonents (PC) products corresponding to domestic building codes through continuous technological updates, new product development, standard transformation and other work.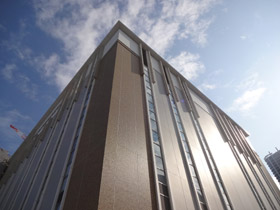 Dalian TOTO GRC Project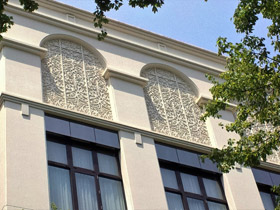 Dalian TOTO GRC Project