Guard Industrie SAS
GRCA MEMBER
Other Supplier: Coloured stains & coatings.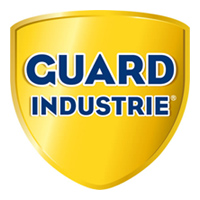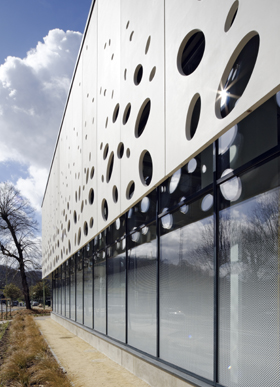 Guard on Piscine Perigueux
GUARD INDUSTRIE SAS
8 Rue De Castellane
PARIS
75008
FRANCE

Mr Barnabe Wayser
+33 1 55 86 17 60
www.guardindustrie.com
barnabe.wayser@guardindustrie.com


@GuardIndustryUK?
Guard Industrie is a manufacturer of coloured stains for GRC
For 25 years, Guard Industrie has been developing innovative and ecological products intended to clean, protect and embellish building materials.
Guard offer new generation impregnation products designed to protect and embellish GRC.
These products are designed to give a new aesthetic dimension to GRC whilst at the same time retaining its mineral look.
The Guard Industrie products also give full protection against water, oil, stains and graffiti.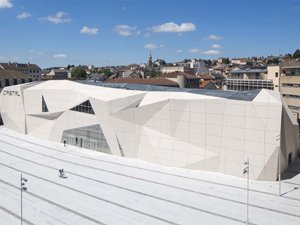 Guard on Cinema Aurillac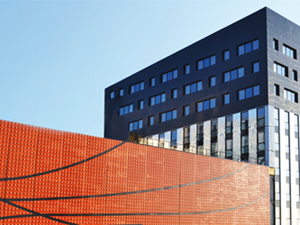 Guard on Gymnase Nantes