GRC Projects
LOFT SEVGİLİ, İSTANBUL, TÜRKİYE
GRC precast modules, from Member Fiberton Precast & Concrete, were chosen to create a façade with character.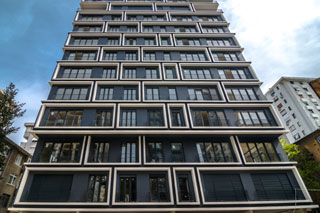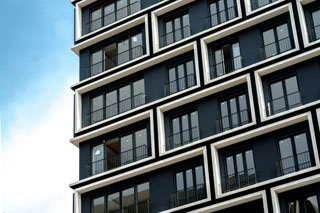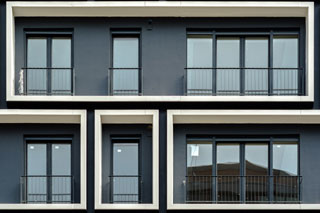 LOFT SEVGİLİ is a project carried out as an urban transformation project in Istanbul Kadikoy region.
There was a 3-storey structure in the building and there were 24 different houses in 12 different types with different façades, sizes and different plan features.
This diversity in structure was very different from each other.
It has been tried to create a façade and character with light GRC precast modules by softening this irregularity on dark ground.
Main: SEVGILI YAPI TURIZM SAN. VE TIC. A.S.
Architect: MIMAR HASAN AKIN SEVGILI
Producer of GRC: Fiberton Precast & Concrete
Total GRC: 1800 m2
Construction Completed: 2018