Yeung's Fiberglass Co
GRCA MEMBER
GRC Manufacturer: Premix GRC & Sprayed GRC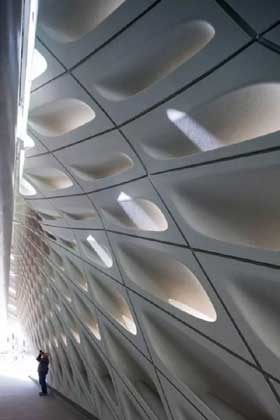 Yeung's Fiberglass Co
YEUNG'S FIBERGLASS CO
Unit B, 22/FL.
CNT Tower,
338 Hennessy Road
WANCHAI
HONG KONG SAR
CHINA

Dr. Herbert Yeung
+852 8222 8882
www.fiberglass.com.hk
yeungs@fiberglass.com.hk
Yeung's Fiberglass Co started in 1983 with an aim to provide the best GRC, GRP and GRG products to the client with the best economical fixing solution.
As one of the approved government specialist contractor since 1986, Yeung's have completed over 500 projects successfully coordinating with the client, main contractors in Hong Kong and around the world.
Yeung's Fiberglass have a team of experienced Architects, Engineers, RSE, Supervisors and skilled workers which can handle GRC works for any scale of project from preparing shop drawing, fixing details, calculation, RSE endorsement to achieve approvals from client and the Buildings Department.
After the completion of project, Yeung's will provide technical information, test reports, O&M manual and as-built drawings.
Yeung's Fiberglass Co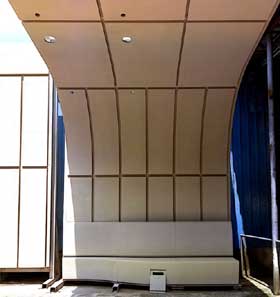 Yeung's Fiberglass Co