Temcoppad Co Ltd
A Speed House Group Company
GRCA MEMBER
GRC Manufacturer: Premix GRC & Sprayed GRC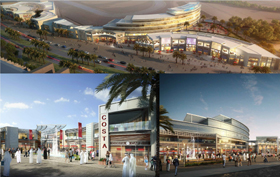 Temcoppad Projects
TEMCOPPAD CO LTD
A SPEED HOUSE GROUP COMPANY
New Industrial Area 1
AJMAN
1651
UNITED ARAB EMIRATES

Mr Michel Dib Hanna
+971 6 7482929
www.speedhouse.com
temcoppad@speedhouse.com


@SpeedHouseGroup
Speed House Group, since its inception, had a vision to be a turnkey solution provider to the construction industry.
TEMCOPPAD, a member of the Speed House Group of companies, boasts a state of the art facility specialising in the design, manufacturing and installation of GRC decorative elements. It has made its presence felteverywhere across the world by supplying top quality GRC products manufactured in line with the region's requirements.
As a top rated manufacturing company, TEMCOPPAD manufactures world class GRC elements under a strong QHSE controlled environment to translate the customers' dreams into reality. The company's products: Claddings, Decorative Panels, Sunscreens, Planters, Domes, Fountains and other items as and when required by the customers, are manufactured in keeping with internationally accepted policies.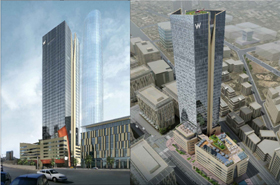 Temcoppad Projects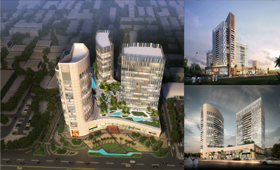 Temcoppad Projects