Trade Circle Technical Ind. (TCTI)
GRCA MEMBER
GRC Manufacturer: Premix GRC & Sprayed GRC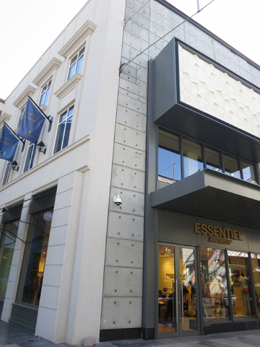 TCTI GRC on City Walk II
TRADE CIRCLE TECHNICAL INDUSTRIES (TCTI)
PO Box 5639
Al Quoz Ind Area
DUBAI
UNITED ARAB EMIRATES

Mr S Sumanasekera
+971 4 338 1941
www.tcti.net
info@tcti.net
Established in 1976, TCTI has supplied its highest grade technology and finest aesthetic GRC and GRP cladding work to many prestigious projects in the GRC market.
Spread over an area of 25,000 sq. mtrs., TCTI boasts of the finest production facilities in the Middle East. A product is absolutely worthless without its quality. Qualified quality professionals consistently ensure that the right product is delivered to the client with the desired specifications and conditions.
To ensure consistent and high quality products, our production facilities and business systems are certified ISO 9001-2000 and approved by Lloyds Register.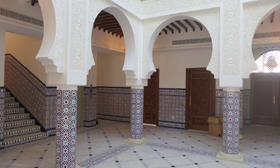 TCTI GRC on 6 Villas Jumeirah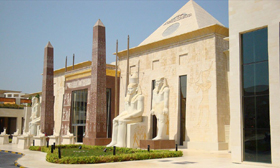 TCTI GRC on Wafi Mall Dubai