solidian GmbH
GRCA MEMBER
Other Supplier: Non-metallic reinforcement manufacturers

solidian GmbH
Sigmaringer Straße 150
ALBSTADT
72458
GERMANY

Mr Damir Tomicic
+385 98 208 935
www.solidian.com
damir.tomicic@solidian.com
solidian is the leading supplier of textile reinforcements for concrete construction.
Textile reinforced concrete uses carbon, glass or basalt fibres instead of steel and, therefore, enables corrosion free light and durable constructions. The material allows to build not only innovative architectures but also free form surfaces. Run down concrete structures can be durably renovated with textile reinforced concrete.
solidian is driving the technology forward and is producing its own reinforcement. Together with partners, innovative concrete components and possible applications are put into practice.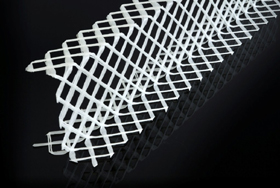 solidian shear grid AR-glass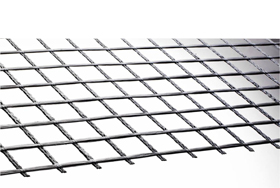 solidian grid carbon reinforcement