Smart Crosby International Ltd
GRCA MEMBER
GRC Consultants & Engineers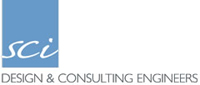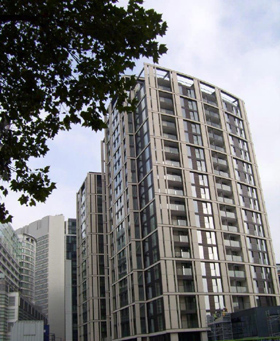 Merchant Square
SMART CROSBY INTERNATIONAL LTD
3 Grosvenor House
Melton Road
OAKHAM
Rutland
LE15 6AX
UNITED KINGDOM

Mr John Dunthorne
+44 (0)1572 756961
www.smartcrosby.com
enquiries@smartcrosby.com


@SmartCrosby
Smart Crosby International are design and consulting engineers providing a professional and comprehensive service to the construction industry. The Practice is well qualified to undertake all aspects of engineering design, specification and inspection related to building and construction, specialising in envelope cladding systems. As cladding envelope consultants the Practice was formed to provide advice and consult with other professional Engineers, Architects and Contractors wishing to provide high performance and high quality exterior building envelopes on major UK and overseas building developments. The company has in the two main Directors more than 50 years experience in the design, engineering and development of external cladding systems utilising a choice of construction materials such as concrete, brickwork, stone, aluminium and specialist materials including glass reinforced structural composites.
Smart Crosby International are able to offer their clients an extensive range of in-house services including computer aided design and analysis, project planning, tender documentation, specifications and method statements together with a proven ability to effectively co-ordinate with other members of the design team and provide project management skills. The Company carries full Professional Indemnity Insurance.
The Company Directors and principal staff members have considerable experience within the Construction Industry together with the relevant professional qualifications. The Company is thus able to provide a comprehensive design and detailing service. Significant use is made of computer aided design and draughting on Autocad Release 2002. Electronic transfer of data by E-mail or ISDN is used wherever possible for instant access to information.
Each project is managed by one of the Company Directors or Senior Engineers and is allocated a team of Engineers/Technicians according to size, complexity and programme requirements.
All design calculations and detailed schemes are prepared with constant liaison with the project's design team members with special attention being paid to ensure that the final solutions provide the Client with what was intended with regards to fit, durability and performance.
Together the Directors and Staff have won a reputation for providing a professional service which compliments the professional design team, allowing an extended freedom in design of external envelopes using traditional and innovative materials to the highest standards. .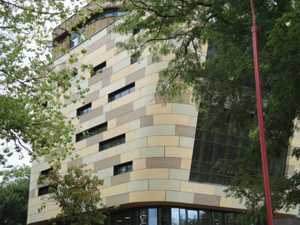 University of Bradford GRC Cladding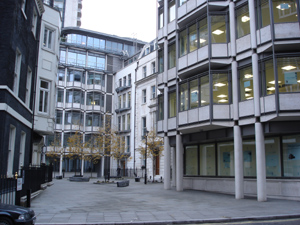 Seamore House London GRC Cladding