Owens Corning
GRCA MEMBER
Other Supplier: AR Glass fibre manufacturer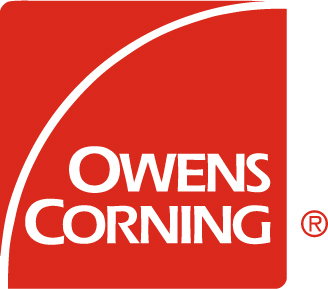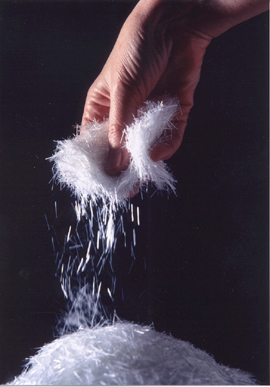 Owens Corning "Cem-FIL" fibres
OWENS CORNING
Owens Corning
Aspen House
Upper New Road
CHEDDAR
BS27 3DW
UNITED KINGDOM

Mr Peter Ridd
+44 (0)1934 743 209.
www.ocvreinforcements.com/cemfil
cem-fil@owenscorning.com
Founded in 1938, Owens Corning is the world's largest producer of glass fibre reinforcements, and supplies Cem-FIL® AR glass fibre for use in the manufacture of GRC.
Cem-FIL® AR glass fibre was developed in the late 1960's by the Building Research Establishment (BRE) in the UK, and has been commercially available since 1970. The glass composition of Cem-FIL® fibre is unchanged since 1970, therefore Owens Corning has amassed a library of information and references on the applications and long-term performance of GRC.
Owens Corning offers guidance on the specification, design, manufacture and performance of GRC, and in most cases its distributors offer supplementary materials and equipment used by GRC manufacturers.
Owens Corning development centre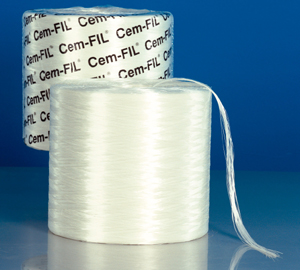 Owens Corning "Cem-FIL" fibres