Jesmonite Ltd
GRCA MEMBER
Other Supplier: Materials supplier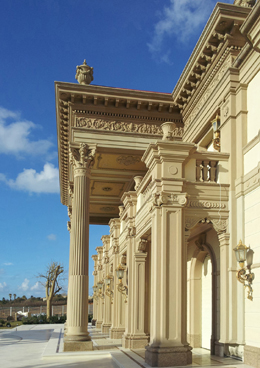 Project using Jesmonite
JESMONITE LTD
Challenge Court
BISHOPS CASTLE
Shropshire
SY9 5DW
UNITED KINGDOM

Kamil Krasicki
+44 (0)1588 630302
www.jesmonite.com
sales@jesmonite.com
Jesmonite Limited proudly offers the ultimate range of chameleon - like building materials. They can replicate both the texture and colour of just about any surface imaginable.
The Jesmonite range includes glass reinforced composites designed to meet and exceed the requirements of BS EN 1170, as well as cast stone and ultra high performance concretes.
Jesmonite now also offers the first real metallic GRC to come to the market - fully tested to ETAG 034 for external durability of at least 25 years.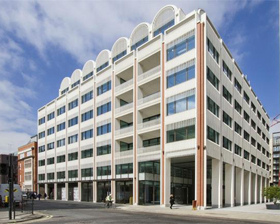 Fitzroy Place project using Jesmonite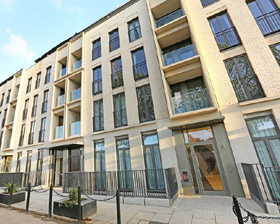 Portobello Sq, Kensington using Jesmonite