Huierjie New Material Technology
GRCA MEMBER
Other Supplier: AR Glass fibre manufacturer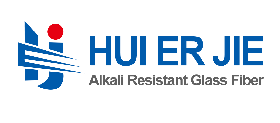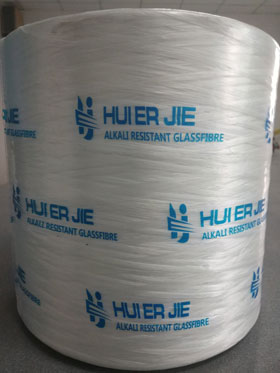 Huierjie AR Glass fibre spray roving.
HUIERJIE NEW MATERIAL TECHNOLOGY CO. LTD
No. 19 West Renmin Road
XIANGYANG CITY
Hubei
441002
PEOPLE'S REPUBLIC OF CHINA

Mr Wang
+86 18672135231
www.ar-glassfibre.com
fred@ar-glassfibre.com
Huierjie AR Glassfibre is:
The Leading ARG Fibre Producer From China.
Established in 1970.
Producing ARG Fibre Since 1988.
Providing ARG Fibre to Top 10 GRC producers in China.
Exporting to more than 20 Countries worldwide.
Sending the products for third party laboratory testing based on EN 15422:2008 and ASTM C166/C 1666/M-07 for inspecting product quality every year.
Huierjie Zro2 > 16.7% product lines are:
ARG Fibre Spray Roving (see image top right).
ARG Fibre Chopped Strand (see image below right).
ARG Fibre Mesh.
ARG Fibre Mat (see image below left).
We thank the GRCA for having given us this opportunity to make this brief presentation and look forward to receiving enquiries from the pro of the GRC industry.
For further details please log onto the Huierjie web site at www.ar-glassfibre.com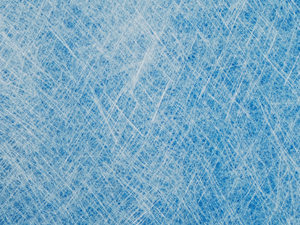 Huierjie AR Glass fibre mat.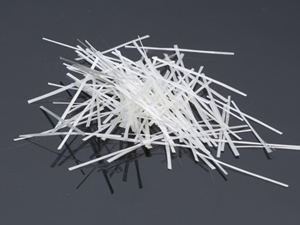 Huierjie AR Glass fibre chopped strand.