General Trading & Equipment Co.
GRCA MEMBER
Other Supplier: Manufacturing Machines, AR Glass Fibers, Liquid Rubbers, Formliners etc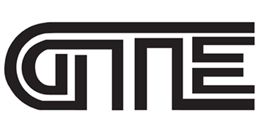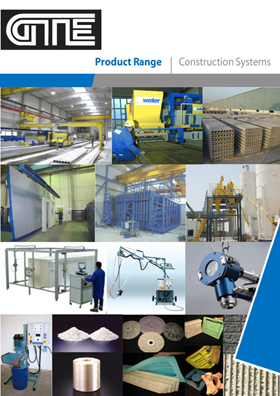 GENERAL TRADING & EQUIPMENT CO. (GTE)
PO Box 867
AL-KHOBAR
31952
SAUDI ARABIA

Mr Waheed Quadri
+966 12 660 9321
+966 50 4 817 923 (mobile)
www.gtecorp.com
systems@gtecorp.com

Established in 1976, General Trading & Equipment Co. (GTE) has been serving the Precast & GRC Manufacturers in Saudi Arabia and neighboring countries for more than 4 decades.
GTE supply the following specialized equipment and material through their Construction Systems Division (CSD):
GRC Manufacturing Machinery from Power Sprays (UK).
High Zirconia Content Alkali-Resistant Glass (ARG) Fiber from Nippon Electric Glass (NEG), Japan.
Acrylic Polymer, Plasticisers & Rheology Modifiers from Fibre Technologies (UK).
Mould Making Materials from Polytek (USA).
Readymade Formliners from Architectural Polymers (USA).
Computerized Hotwire Cutting Systems from CROMA (France).
Acid Etching & Cleanining Machines from Kem-O-Kleen (USA).
Precast & Prestressed Concrete Factory Equipment from Weiler (Germany).
GTE extend continuous support to their customers through technical advice, training, factory planning, QA/QC etc and guide them to follow correct manufacturing procedures and produce high quality Precast & GRC products.