Form New Materials Technology Co.
GRCA MEMBER
GRC Manufacturer: Sprayed GRC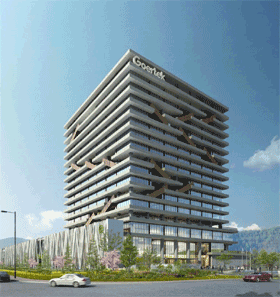 Form New Materials GRC Project
FORM NEW MATERIALS TECHNOLOGY CO LTD
No.63, South of Gongyedadao Road
Hecheng Town
Heshan City,
GUANGDONG
529727
PEOPLES REPUBLIC of CHINA

Li Jun
+86 18988996769
www.form.net.cn
form@form.net.cn
Also at:
Form Technologies Pty Ltd
Level 4, 146 Arthur St
North Sydney
New South Wales 2060
AUSTRALIA

Mr Simon Culo
+61 2 88974027
www.formtecnologies.com.au
info@formtechnologies.com.au
Form New Materials Technology Co., Ltd. is a modern decorative building materials enterprise which integrates design, production, construction and sales. Professional production UHPC, GRC, TCP, FRP, GRG, sculpture products.
Form New Materials pay attention to product research and development, and continuously improves the competitive advantage of enterprises with high-quality products. They have solved the world's three most difficult problems, to eliminate the phenomenon of whiskering, to eliminate the phenomenon of unstable color, and to solve the problem of large plate of cracking.
Form have received various governmental honors and have been licensed five core formula invention patents and a number of practical patents.
Form New Materials Technology Co. Ltd. rely on perfect product quality and meticulous customer service, and then get the trust and support of customers. In the pursuit of product quality, they continue to carry forward the advantages of technical services. They are fully confident that through the company's unremitting efforts, will be able to make "FORM products" better and more service to society.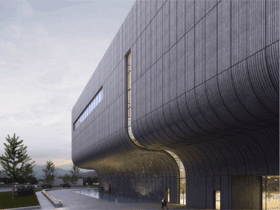 Form New Materials GRC Project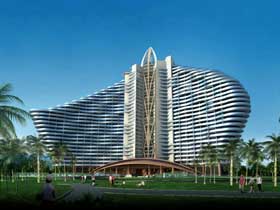 Form New Materials GRC Project