Fiberton Precast & Concrete
GRCA MEMBER
GRC Manufacturer: Premix GRC & Sprayed GRC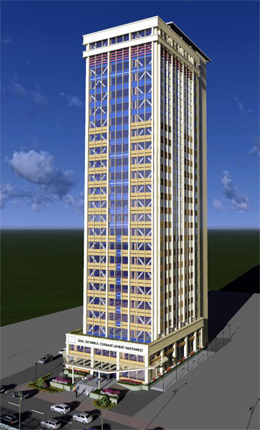 Zincirlikuyu Hastane Projesi - GAP
FIBERTON PRECAST & CONCRETE
BUILDING COMPONENTS A.S
Kore Sehitleri Cad
Deniz Is Merkezi No:34 Kat:2
Esentepe Isisli
ISTANBUL
34394
TURKEY

Mr A H Guler
+90 212 267 1516
www.fiberton.com.tr
info@fiberton.com.tr
FIBERTON is going on to give directions to the sector with 15 years experience and professional team consisting from architects, engineers and technicians.
We positioned our factory in to the Mersin, where has the best climate, logistic possibilities and rich raw areas. So we can offer best price to you for country's best GRC at international standards.
Mersin and Adana are the only districts for manufacturing white cement, that important to produce the GRC. Also the districts has the large silica areas. Because of these many glass factories are in this area.
Mersin has the one of the largest ports of country. Also this situation is supported with important highways and railways. So, Mersin is an important logistic base. This means FIBERTON can send products to any point, in all over the world, faster and cheaper.
In our main Office which is positioned in Istanbul, our sales, import-export, design operations are carried.
FIBERTON produces GRC in Mersin factory which is on the 14000 m2 area. FIBERTON has TSE ISO 9001, ISO 14001, ISO 18001 and CE quality certificates.
FIBERTON is your powerful solution partner,with professional team and financial structure.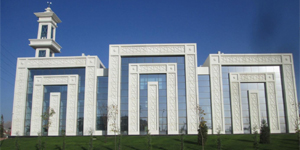 Konya Meram Cami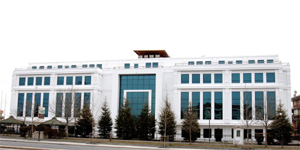 Fernas Genel Merkez Binasi