DAKO Brno spol. s r.o
GRCA MEMBER
GRC Manufacturer: Sprayed GRC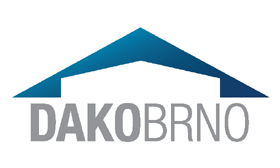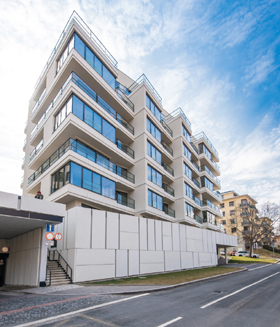 DAKO Brno - Apartment house, Prague
DAKO BRNO
Křenovská 333
PRACE
664 58
CZECH REPUBLIC

Ing. Petr Lederer
+420 602 747 255
www.dakobrno.cz
p.lederer@dakobrno.cz
DAKO Brno, spol. s r.o. was established in 1996 and have now been manufacturing GRC for over 15 years. Their production began with Grade 10 GRC and has increased to include Grade 18 GRC.
DAKO Brno currently operates two production facilities in Czech Republic with a capacity of more than 40.000 m² GRC per year. Administration and main production is located near the city of Brno, Czech Republic.
DAKO work on medium scale facade projects all over the Europe. The company provides all services concerning GRC facades. Processes beginning at consultation with architects regarding the possibilities of production and montage over the production itself, through to helping installation companies, and to successfully finish the project.
DAKO Brno also produce modular Toilets from steel reinforced concrete intended for highways and cities, mostly in Germany and central Europe.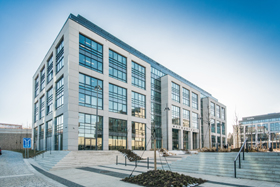 DAKO Brno - Office building, Prague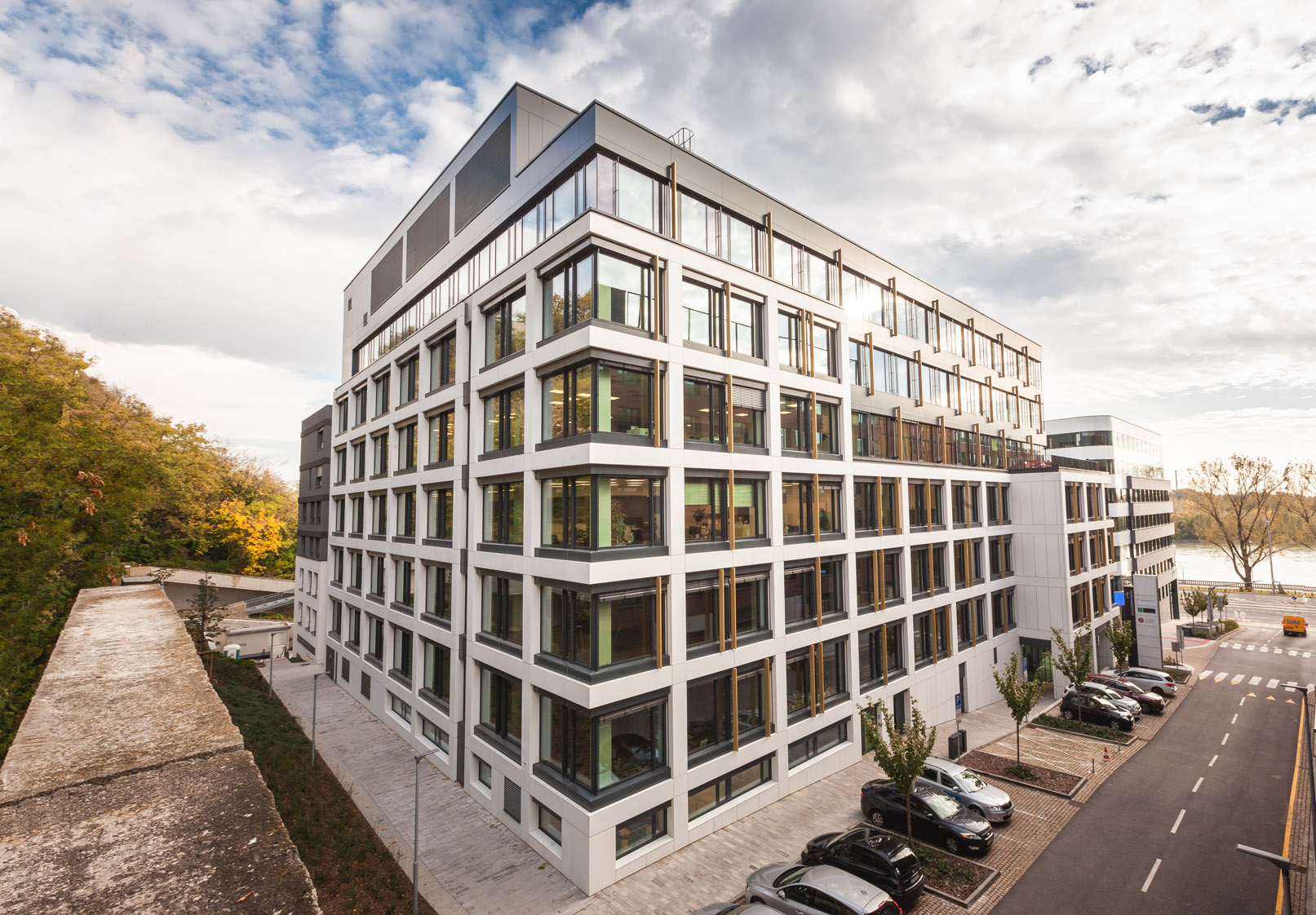 DAKO Brno - Office building, Bratislava