Chatsworth Stone Masonry Ltd
GRCA MEMBER
GRC Manufacturer: Premix GRC & Sprayed GRC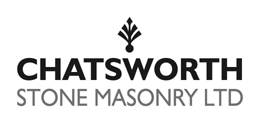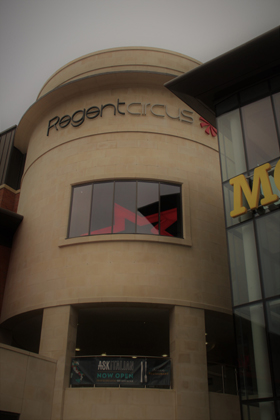 Regents Circus - GRC Cornice
CHATSWORTH STONE MASONRY LTD
Eastwood Works
Parson Street
KEIGHLEY
BD21 3HB
UNITED KINGDOM

Mr Richard Kirk
+44 (0)1535 662743
www.chatsworthstone.co.uk
sales@chatsworthstone.co.uk

Based in Keighley, West Yorkshire, Chatsworth Stone Masonry Ltd is a manufacturer of GRC and Cast Stone products. The Directors and senior Managers within the business have accumulated many years of knowledge on the Design & manufacture of GRC products.
The company has recently acquired further production space adjacent its existing manufacturing unit to rapidly expand its GRC operation. The company is now experiencing double digit sales growth and encouraged by the continuing demand for its products and services.
Chatsworth is especially focused on delivering exceptional customer service. with an aim is to provide all customers with an unequalled buying experience and believes that its continuing success can be directly attributed to this.
The company takes great care in understanding their clients' needs, so the initial design consultation concentrates on areas such as build-ability, lifting provision, accessibility, simplifying fixing systems and build programme.
If you would like to find out more about our products and services, or require a design consultation, please contact sales@chatsworthstone.co.uk.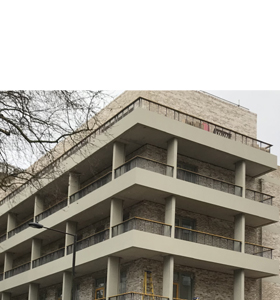 Lovell, Robert St. GRC Balcony Fascias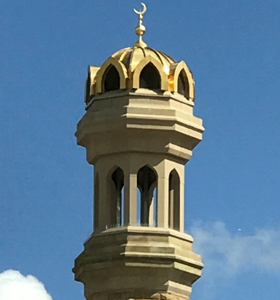 GRC Minaret - Accrington