BCM GRC Ltd
GRCA FULL MEMBER
GRC Manufacturer: Premix GRC & Sprayed GRC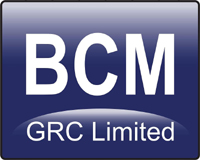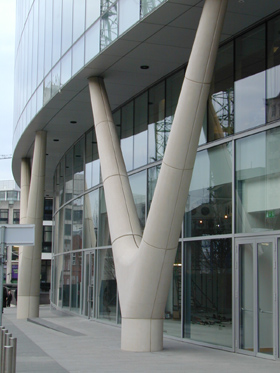 No 1 Spinningfields Manchester
BCM GRC LTD
Unit 22 Civic Industrial Park
WHITCHURCH
Shropshire
SY13 1TT
UNITED KINGDOM

Mr Dave Bratton
+44 (0)1948 665321
www.bcmgrc.com
sales@bcmgrc.com


@BCM_GRC
BCM GRC Ltd have been manufacturing GRC products for over 30 years and have been at the forefront of GRC manufacture and design in this period in both Grade 18 and Grade 10 GRC.
Product areas covered:
Bespoke Architectural Products
Utility "Grey" GRC Products, for the:
Rail Industry
Water Industry
Construction Industry
Contract Manufacture for other industries
.
Please contact BCM for advice and guidance on your GRC requirements.
.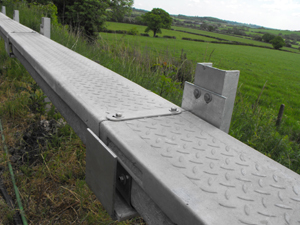 Amey Rail Harrogate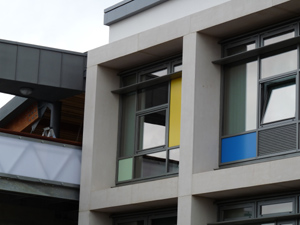 Bishops Ramsay School